Do you have a year-round, reliable crew of skilled tradesmen, designers, engineers, sales & technical consultants at your disposal to meet the demands of your local market? Stratford does. As a system-built modular home builder, you can make our team your team without increasing your payroll or overhead.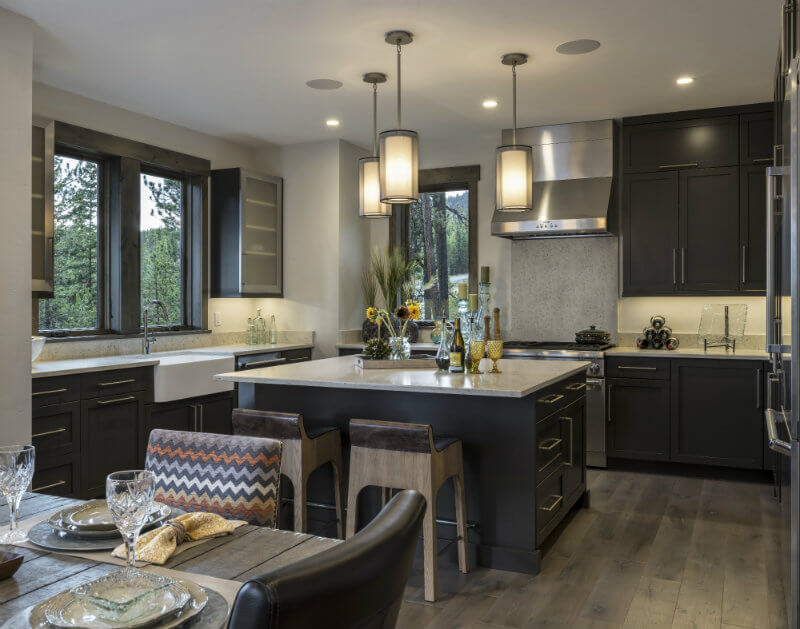 In addition, there are many other advantages that we can offer you over traditional site-built construction:
Guaranteed pricing
Custom home designs
Technical support
Estimating services
Reduced crew sizes, meaning a smaller payroll and fewer insurance costs for the builder
Increased quality: we hire third-party inspectors and have internal quality management
Building in a climate-controlled and secure environment
Buyer lead referral system
Sales and marketing materials and training/advice
Co-op advertising
Volume discounts on materials resulting in more competitive pricing
Fewer hassles with inspectors as modular homes are built to all statewide & local building codes
Ability to build year-round
Significantly less site-waste and "green" construction techniques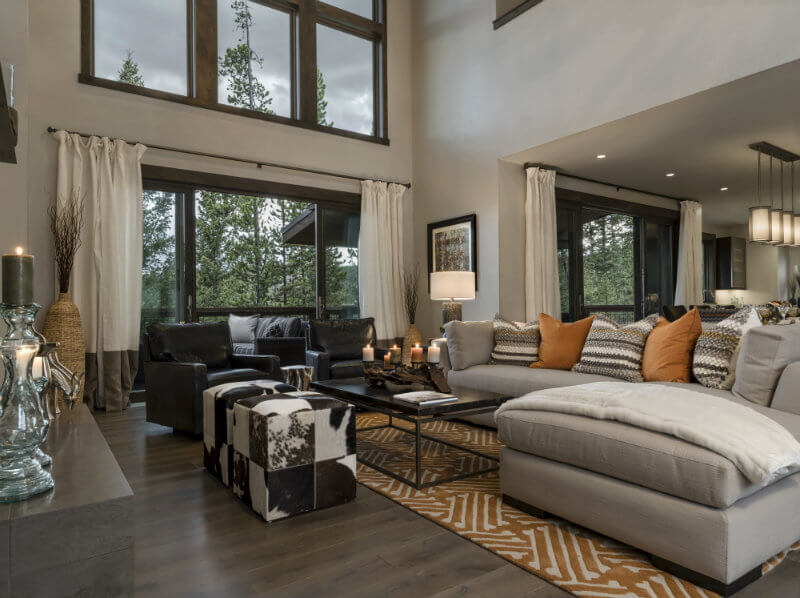 We encourage you to contact us if you are tired of coordinating unreliable subcontractors, losing profits to ever-increasing material costs, and want to increase the number of homes you build and your profits without increasing your overhead.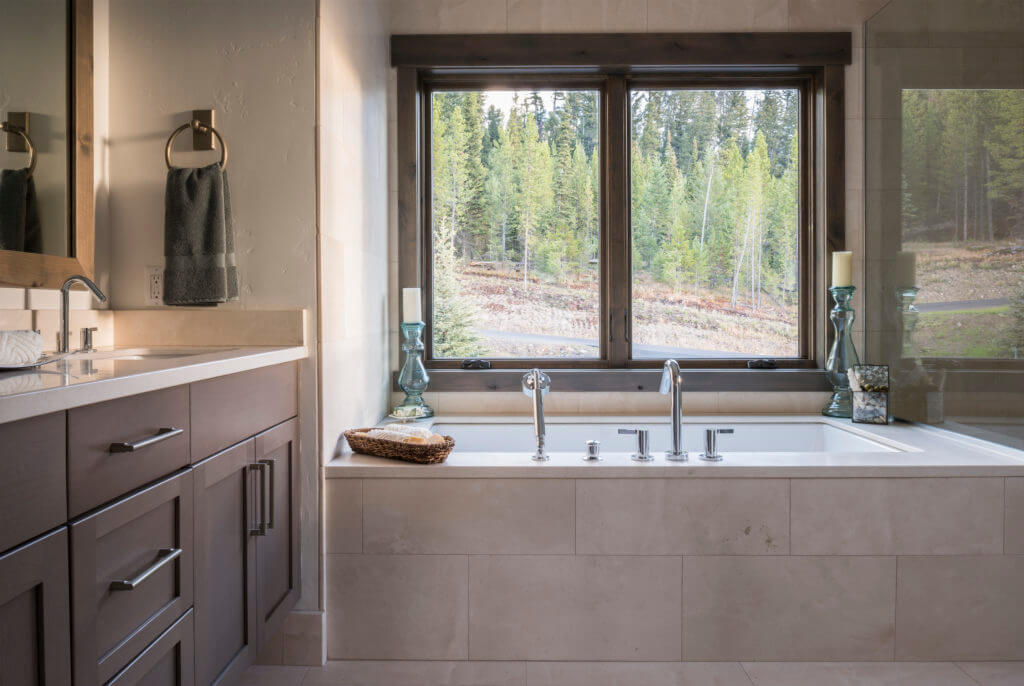 Advancements in modular home technology allow us to build attractive, high-quality homes that appraise as site-built homes in an average of 30-50% less time. We are happy to schedule a business consultation with you to see how Stratford Building Corporation can help your business build more quality homes in a fraction of the time.